On-top of having high-speed internet connectivity, below is a list of ancillary services we provide:
KRA PIN & iTax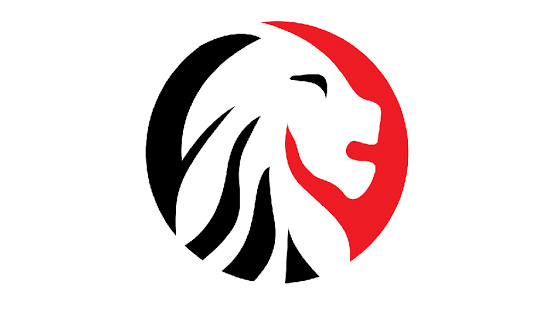 Below is a list of services we offer support with:
Filing returns
iTax
PIN certificate updating
Tax compliant certificate
Driving License Renewal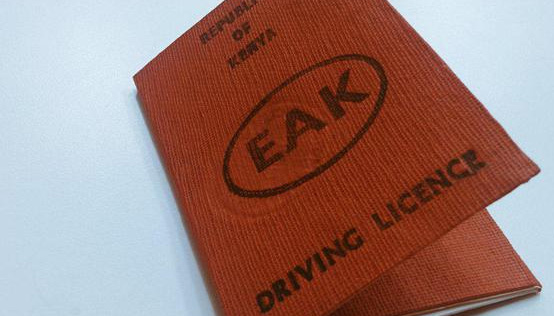 From the NTSA e-citizen services you can renew your driving license with us online and we can print and stick it for you in your license. All you need is you national identification number.
Passport & Visa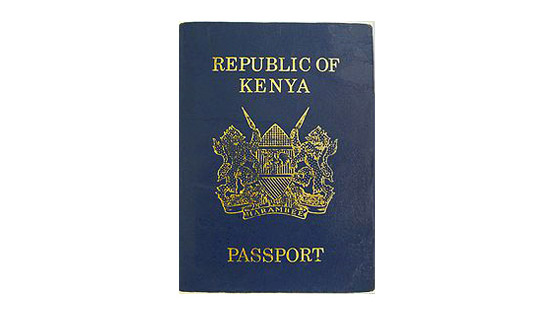 We can help you renew your passport or apply for a VISA.
Vehicle Transfer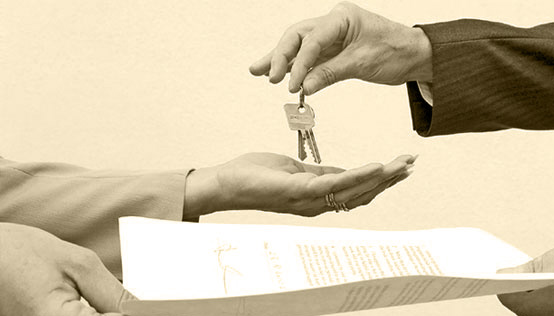 Insepection Booking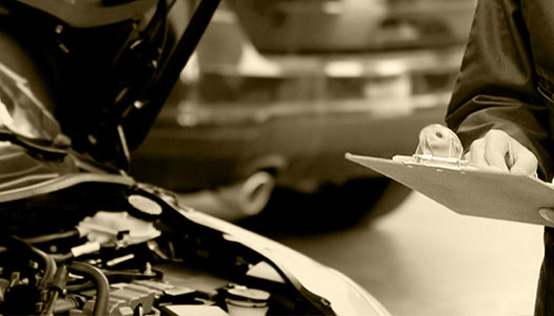 RSL Booking